Request a Free Consultation
If you are looking for a quality bankruptcy attorney in Tyler Texas you're in the right place. Deciding if bankruptcy is the right fit for you is not an easy decision. That's because there are different types of bankruptcy, each with different benefits and drawbacks. As such, the first questions you may have in your case are usually centered around deciding which Chapter of the bankruptcy code is the most appropriate for your situation.
Note that at the filing of any bankruptcy petition, most creditors are required to pause all collection activity until the bankruptcy is resolved. Contact our law office for a free initial consultation, and let a qualified Tyler bankruptcy lawyer help you get out from under your debt.
We know it's overwhelming
We know it's overwhelming being under a mountain of debt. We understand the tremendous pressure being placed upon you and your family by merciless collectors and the fear of losing your house or other prized possessions. However, the Bible states in Deuteronomy, "At the end of every seven years you shall grant a release of debts. And this is the form of the release: Every creditor who has lent anything to his neighbor shall release it; he shall not require it of his neighbor or his brother…" The Federal government, to a certain degree, agrees.
We are here to help
We are here to help you with debt relief and getting out from under your creditors. Our firm motto is centered on protecting three of your assets: your rights, your family, and your money. A properly executed bankruptcy can shield all three. We have the legal and financial expertise to help you wade through the tricky waters posed by each type, or chapter, of bankruptcy.
Our strong financial background includes working with mom-and-pop shops, small businesses, and the mega companies of the world. In addition, we have worked for one of the largest banks in the country so we know how to balance the needs of creditors with your need for solvency. Our legal expertise includes a combined 14 years of legal experience, including both federal and state law. Lastly, and most importantly, we are a family firm, empathetic to your needs and responsive to your questions.
The types of bankruptcy
In many consumer bankruptcy cases, people choose to file a Chapter 7. In Chapter 7 bankruptcy, most unsecured debts (debts with no underlying collateral like a credit card) will be extinguished in exchange for any assets not protected by an exemption. The unprotected assets will be sold, with the proceeds diverted to the creditors. Chapter 7 is available to individuals, partnerships, and corporations. 
Chapter 7 is generally a good option for those with low income and the inability to pay creditors back over time, because it discharges most debts and lets people get a fresh start without a mountain of debt. However, Chapter 7 discharge comes at a price; you'll probably have to give up a great deal of assets (from spare vehicles to unprotected real estate to personal belongings), and this can be a hard pill to swallow.
Chapter 11 is used mainly by businesses and allows debtors to create a restructuring plan to pay back their debts over time. Debts are not really extinguished. Instead, payment plans are created. Businesses can continue to operate during the bankruptcy. When compared to Chapter 7, Chapter 11 is more expensive to file and takes longer to complete.
Chapter 13 is also commonly used by individuals. However, Chapter 13, as opposed to Chapter 7, is used for debtors who can afford to pay some of their outstanding obligations but not all. With the obligations they can afford, a payment plan is created. Monthly payments are made to a Trustee, who remits the payments to the creditors. Most other obligations that cannot be paid as part of the payment plan, are extinguished at the conclusion of the bankruptcy (usually three to five years). 
Chapter 13 is valuable to individuals who do not financially qualify for Chapter 7 and for individuals who wish to keep some of their unprotected assets after the bankruptcy. When compared to Chapter 7, Chapter 13 is more expensive to file and takes longer to complete.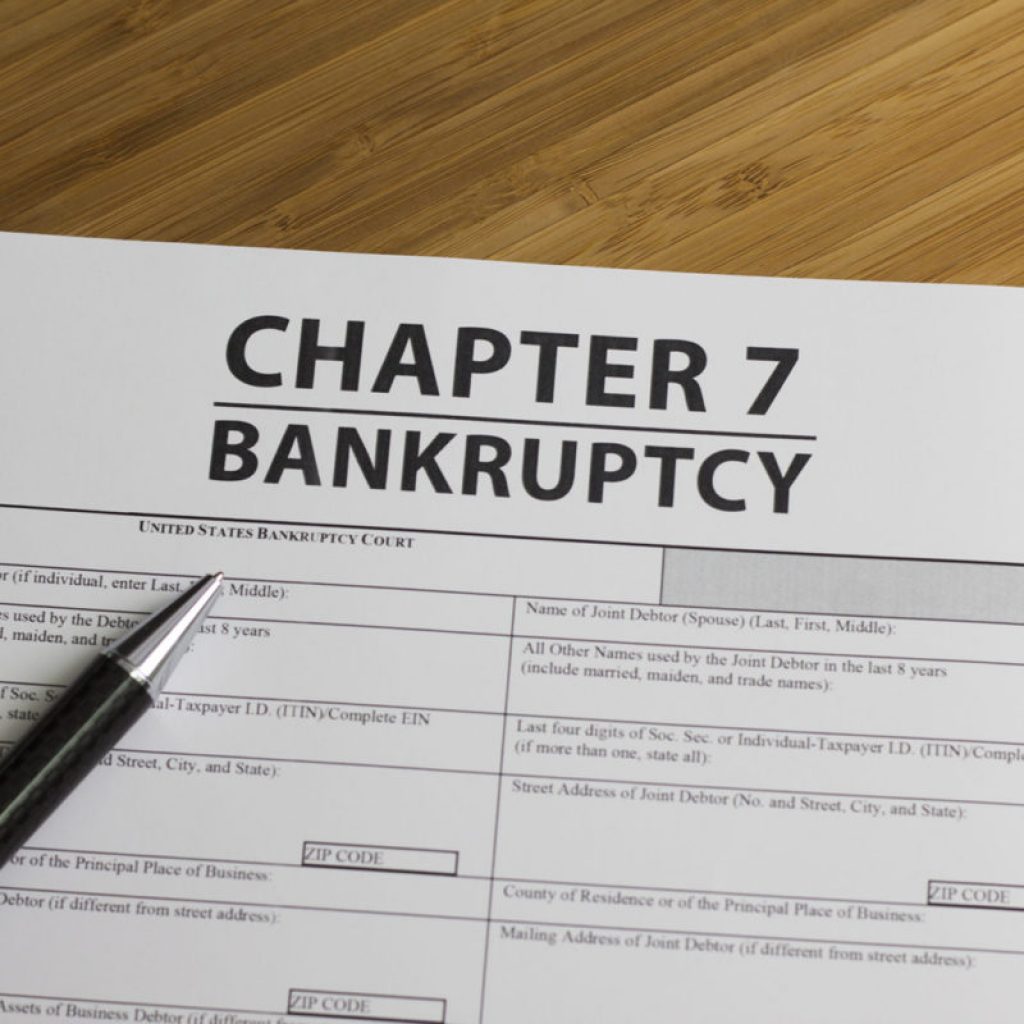 How the Bankruptcy Process works
If you want to discuss your options, the first step is requesting an initial consultation. We will provide you with a packet of paperwork to fill out in anticipation of this consultation. This helps us quickly determine if you are likely eligible to file for bankruptcy, and which type or types might be available. At this consultation, we will try to glean a picture of your cash flow, your assets, and your liabilities. If we are all in agreement that filing for bankruptcy is a viable option, we will request payment of our flat-fee retainer, and begin the process. We will send you home with a massive homework packet. As soon as you fill out the paperwork adequately, we can draft your petition. However, prior to filing the petition, you will be required to come back for a second meeting to ensure that you thoroughly understand and approve of the final bankruptcy petition.
Once the petition is filed, all creditors must pause collection activity. In a Chapter 7 bankruptcy filing, there will be a meeting of the creditors within 40 days after the petition is filed to discuss all your debt, assets, liabilities, and exemptions. The debtor must furnish all information requested and answer all questions honestly.
At the end of the bankruptcy proceedings for a Chapter 7 bankruptcy, the debtor will receive a personal release from most liabilities.
At the end of a Chapter 13 bankruptcy, the debtor will receive a personal release from most liabilities not part of the restructuring plan overseen by the Trustee.
Note that some liabilities are not dischargeable in bankruptcy, such as student loans and child support.
Contact Us For A Free Consultation With A
Qualified Tyler Bankruptcy Lawyer
Call us at (903) 871-1714 for a free initial phone consultation
or send an email explaining your circumstances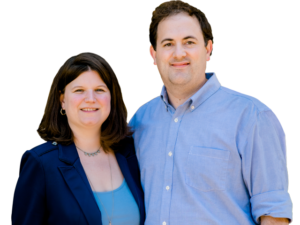 Request a Free Consultation
Deciding to file for bankruptcy is incredibly difficult, and it's not a choice anyone would wish upon someone else. After your debts have been discharged, there's the illusion of a fresh start.
Read More »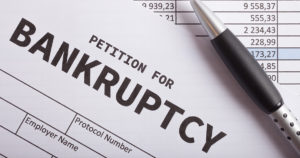 Filing for bankruptcy is a complicated decision, with so many "what ifs." A common question facing spouses is: should we file bankruptcy separately, jointly, or should just one of us file? This post will discuss why it is sometimes best for only one spouse to file.
Read More »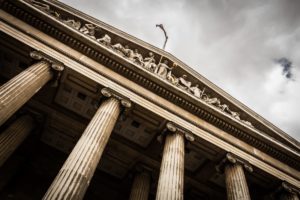 Posted May 2020 On March 27th, 2020, President Donald J. Trump signed into law the Coronavirus Aid, Relief and Economic Security Act or the "CARES Act." This is the largest economic stimulus
Read More »