A FAMILY FIRM FIGHTING FOR FAMILIES AND SMALL BUSINESS
Protecting your rights, your family, and your money through:
I'm Ty Czapla, a former Houston and now East Texas attorney with western roots and a deep appreciation and respect for the power of family. I'm a self-described family man; a father of two whose better half provides the tax and business planning and bankruptcy services at TLC Law. I founded TLC Law with the goal of providing affordable representation to people like me, who work hard for their money and their family but are caught up in a stressful, life-altering legal dispute and need a strong and even-handed voice. I practice primarily family law and criminal defense, and I do so in numerous counties in East Texas. I have developed the respect of numerous judges, ADAs and opposing attorneys and pride myself on being an attorney that is as professional and respectful as I am zealous in representing my clients.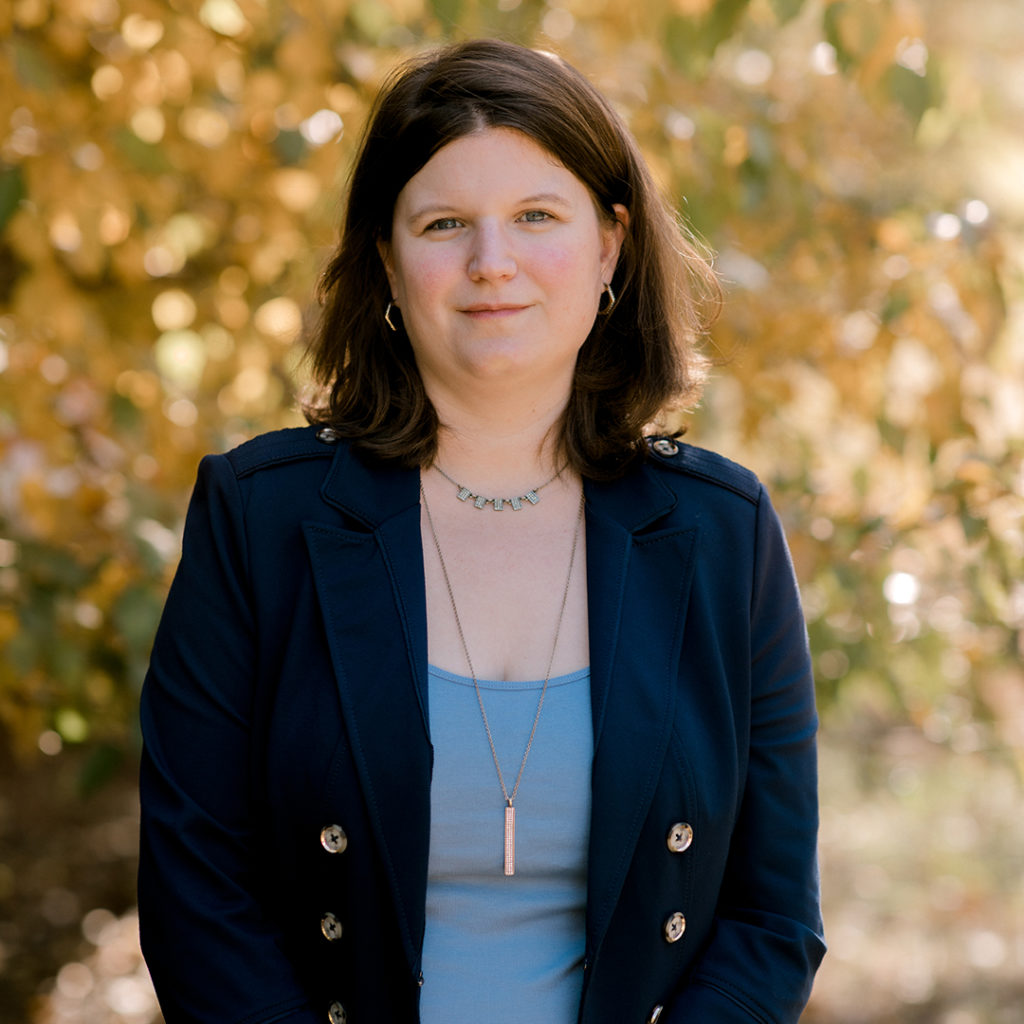 I am a licensed Texas attorney with a Masters in tax law from the most recognized tax school in the world. I have practiced in an array of tax areas including individual tax, corporate tax, partnership tax, and international tax. I have gained invaluable experience in tax and business planning for all types of businesses—from the small, one man practice to the large, multi-national Exxons of the world. In addition to an expansive knowledge of tax, I also maintain a working knowledge of general business planning and drafting and bankruptcy. Very few attorneys in East Texas can boast such knowledge and accolades.
Contact Us For A Free Consultation
With A Qualified Lawyer
Call us at (903) 871-1714 for a free initial phone consultation
or send an email explaining your circumstances