Request a Free Consultation
Protecting Children, Parents And The Family
You need an experienced and reliable child custody lawyer in Tyler Texas to help with your case. We believe that there is no one-size-fits-all child custody dispute and thus no one way to represent clients in such disputes. As a parent, you could be filing for divorce with the primary concern being possession of your child or children after divorce because of your spouse's neglectful or abusive history. Or you might have few qualms with your spouse and simply want a custom possession and access order that works for your unique schedule. Or you might be at the stage where you want to modify an Order in Suit Affecting the Parent-Child Relationship (a "SAPCR"), or perhaps you simply want the other parent to follow the court order in place and want to see what can be done. Your situation is unique to you, so we've provided info below on various family law issues/concerns. Please don't hesitate to call as we provide a free phone consultation. We practice in numerous counties in East Texas and thus have experience trying cases in numerous courts and before numerous judges in East Texas
Common Child Custody Questions and Answers
In our practice, many general questions come up time and time again. Some are listed here. The questions and answers are admittedly simplified; there are likely many wrinkles to consider, namely your unique circumstances. Don't hesitate to call if you have a similar question; chances are we've addressed it before and can lead you in the right direction, whether it leads to representation or not.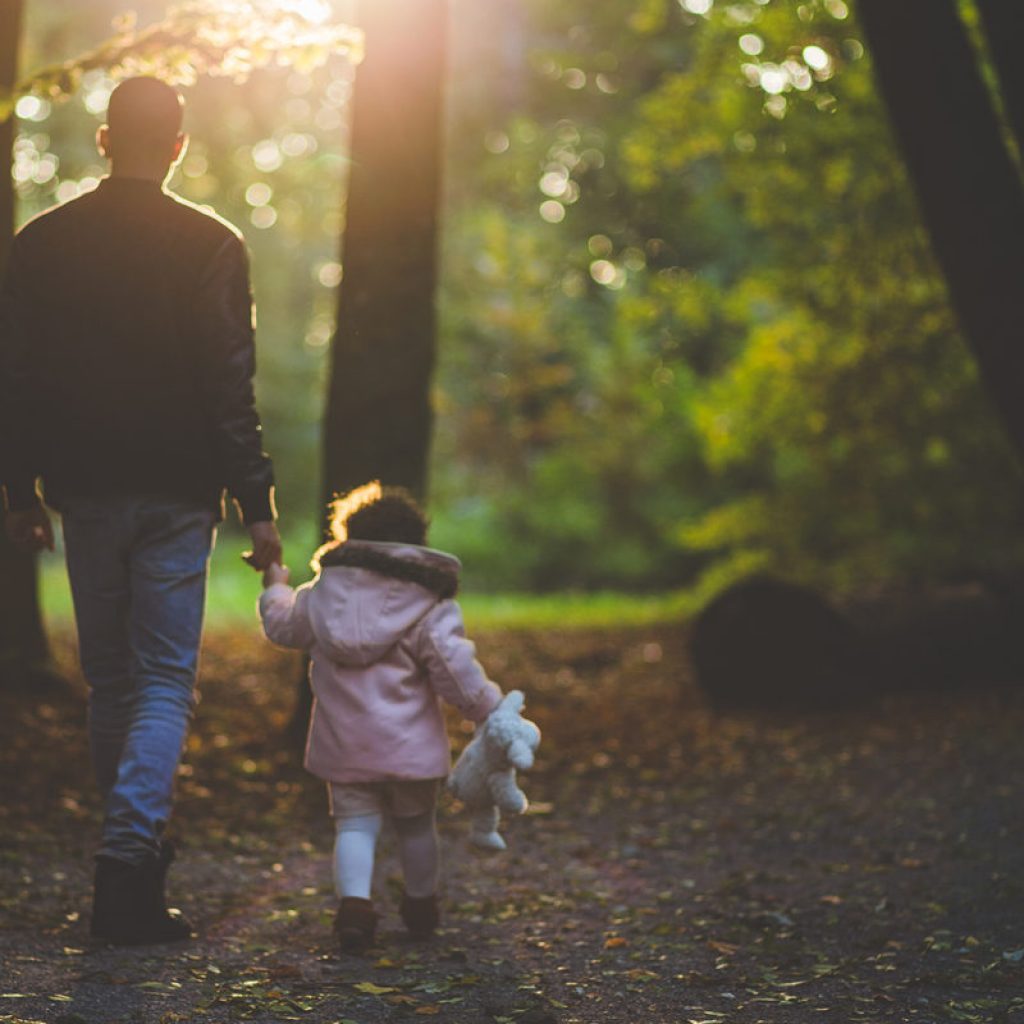 Contact Us For A Free Consultation
With A Qualified Lawyer
Call us at (903) 871-1714 for a free initial phone consultation
or send an email explaining your circumstances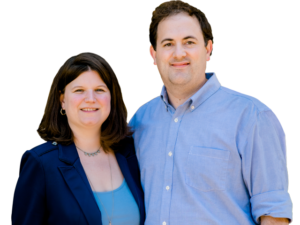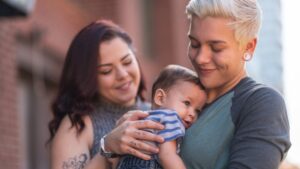 Texas lesbian marriages can have some complexities when it comes to parental rights during separation or divorce. Learn about protecting parental rights through donor agreements and expert legal guidance.
Read More »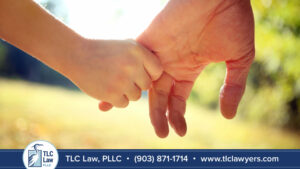 Sole custody is a term thrown around a lot. In my office in downtown Tyler I meet with numerous potential clients seeking an attorney for a family law case. This post will break down the different parental rights and duties in a custody case. This will give parents a better understanding of what they can, or perhaps should, get in their family law case.
Read More »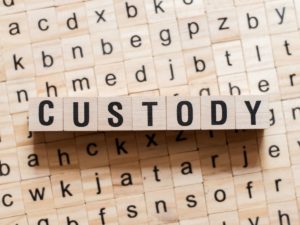 Many Texans, even those that had attorneys, struggle to understand their custody orders. This article will help explain Common Custody Order Provisions.
Read More »