Divorce Attorney Tyler TX
Request a Free Consultation
Dissolving a marriage can be difficult, especially if children are involved. Ty Czapla is a
divorce attorney in Tyler Texas
who can help you deal with the complexities of divorce, separation, alimony,
child custody
, child support and parental rights. We want to help you move forward the best way possible. Request a free consultation to get started.
Divorce Basics
A divorce suit can include up to five different lawsuits in one:
A suit to dissolve the marriage
A suit to divide the property of the marriage
A suit for spousal maintenance (alimony)
A suit affecting the parent-child relationship (SAPCR)
A tort or contract action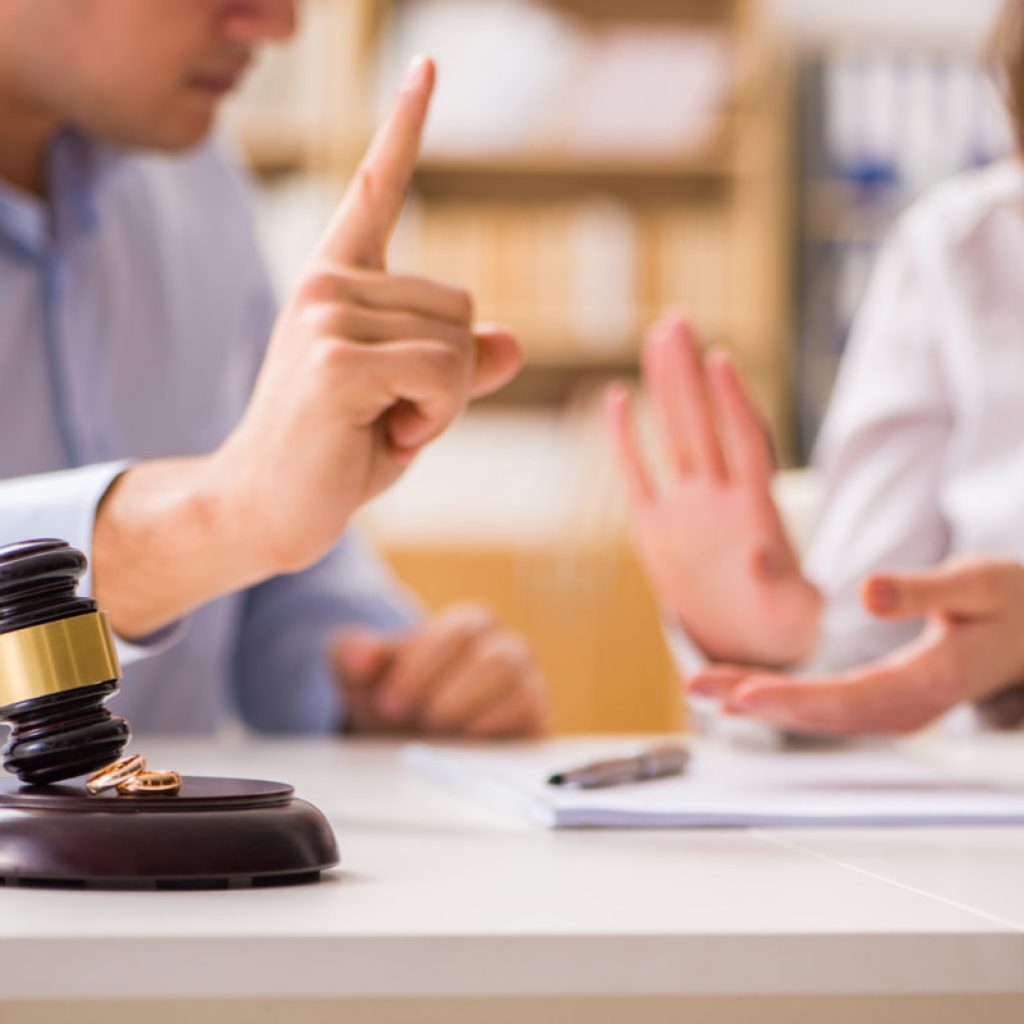 Contact Us For A Free Consultation
With A Qualified Lawyer
Call us at 903-871-1714 for a free initial phone consultation
or send an email explaining your circumstances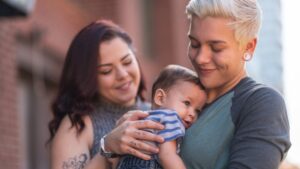 Texas lesbian marriages can have some complexities when it comes to parental rights during separation or divorce. Learn about protecting parental rights through donor agreements and expert legal guidance.
Read More »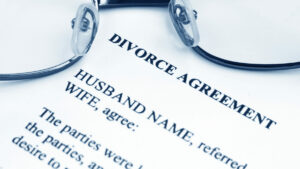 "You've been served." Individuals all around East Texas, Smith County and Tyler can relate. This is how lawsuits of all types start. But when it's a divorce you've been served with, it's vital that you make the right decisions every step of the way. Your decisions from here on out can change the result of your case. This post answers some of the most common initial questions you may have when you get served with a divorce in Tyler, Texas or in the numerous counties around Smith County and Tyler. 
Read More »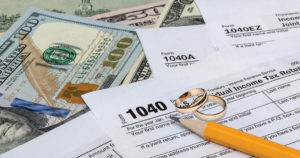 One area that is almost always misunderstood and misreported is how to file your return in the year of divorce.
Read More »