Divorce Attorney Tyler TX
Request a Free Consultation
Dissolving a marriage can be difficult, especially if children are involved. Ty Czapla is a
divorce attorney in Tyler Texas
who can help you deal with the complexities of divorce, separation, alimony,
child custody
, child support and parental rights. We want to help you move forward the best way possible. Request a free consultation to get started.
Divorce Basics
A divorce suit can include up to five different lawsuits in one:
A suit to dissolve the marriage
A suit to divide the property of the marriage
A suit for spousal maintenance (alimony)
A suit affecting the parent-child relationship (SAPCR)
A tort or contract action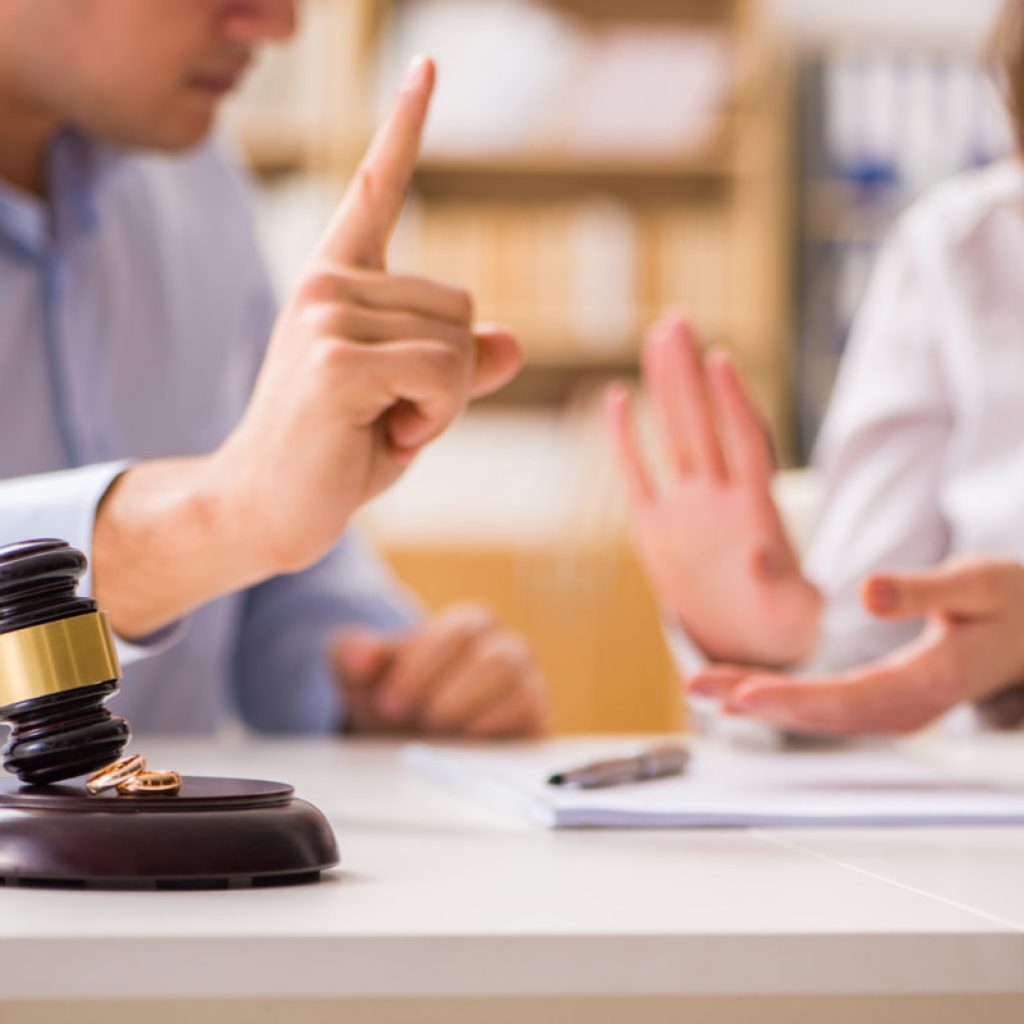 TLC Law, PLLC proudly serves all of East Texas, including but not limited to: Tyler, Chapel Hill, Whitehouse, Bullard, Chandler, Noonday, Flint, Troup, Arp, Swan, Hideaway, Lindale, Jacksonville, Frankston, Brownsboro, Winona, as well as Longview and Kilgore.
Contact Us For A Free Consultation
With A Qualified Lawyer
Call us at 903-871-1714 for a free initial phone consultation
or send an email explaining your circumstances