Tax Attorney & Business Planning
Request a Free Consultation
Kacie Czapla
is a
Tyler Tax attorney
with extensive business planning knowledge. Kacie has experience with both large multi-national corporations and small pass-thru entities and individuals. Our offerings include:
Our Tax and Business Planning Services:
Research on specific tax issues
I am often asked how a certain item is treated for tax purposes. Researching tax matters involves subject matter expertise that most attorneys and CPAs do not possess. In fact, most of our research engagements come from other attorneys and CPAs. However, we are happy to research your tax issue directly, instead of going through a CPA or another attorney. Some commonly researched items: availability of certain deductions and credits (e.g., immediate expensing under section 179, research and development), limitations under the passive activity loss rules (section 469) and at risk rules (section 465), exemptions from Texas sales tax, taxability of various estate planning tools, income exemptions for various income categories, and qualification of tax-free transactions including like-kind exchanges and section 721 partnership formations
Business formations
Creating a business involves many considerations that should be addressed before any final decision is reached. Variables to consider includes preferred tax treatment, number of owners, future plans of the business, liability protection, etc. Please also note that the new tax law, the Tax Cuts and Jobs Act, signed into law on December 22, 2017 may affect your choice of entity decision. We can work with your CPA to ensure a streamlined process between creation and operational maintenance such as bookkeeping and tax preparation.
Business Planning and Drafting
From business as usual to capital expansions, we can assist in all phases of business and tax planning. We can also look at your tax footprint and try to find ways to limit your current or future tax liability through alternative planning engagements. Planning any engagement from formation to dissolution involves drafting. Some attorneys use forms that are not unique to each client, but this makes little sense as each engagement is different. Therefore, it is important to hire a transactional attorney with an eye for the details and a solid understanding of the business and tax underpinnings. Often this involves a knowledge of what could happen and anticipating these contingencies is what separates the true transactional attorneys from the attorneys who use boiler plate forms. We draft an array of documents including resolutions, partnership agreements, membership agreements, and by-laws to name a few, and of course, we dive into the details.
Tax Controversy
Most taxpayers fear the audit. Yes we said it…that profane five letter word. However, most tax controversies do not stem from an audit—most are the result of self-assessment. This means that a taxpayer files his or her return and recognizes that a tax is due but is unable to pay it (currently or indefinitely) and wishes to work out a deal with the IRS. If you owe less than $50,000 for individuals (or $25,000 for businesses), you can apply for a payment plan online. If you owe more, the process is a little more complex. If you would like to negotiate a reduced tax obligation, there are options available, but the time and money expended may not be worth the reduced tax obligation. We are happy to discuss these options with you. The advice we give taxpayers when dealing with the IRS is this: be very patient, do not expect an answer quickly, and try to remember that the agents have a difficult job—dealing with irate taxpayers and the bureaucratic limitations placed on their position. We adhere to the same principles when we advocate for a client.
If an audit has occurred, and you are unhappy with your outcome, we are licensed to represent clients in administrative appeals and in Tax Court, should the need arise.
In our practice, many general questions come up time and time again. Some are listed here. The questions and answers are admittedly simplified; there are likely many wrinkles to consider, namely your unique circumstances.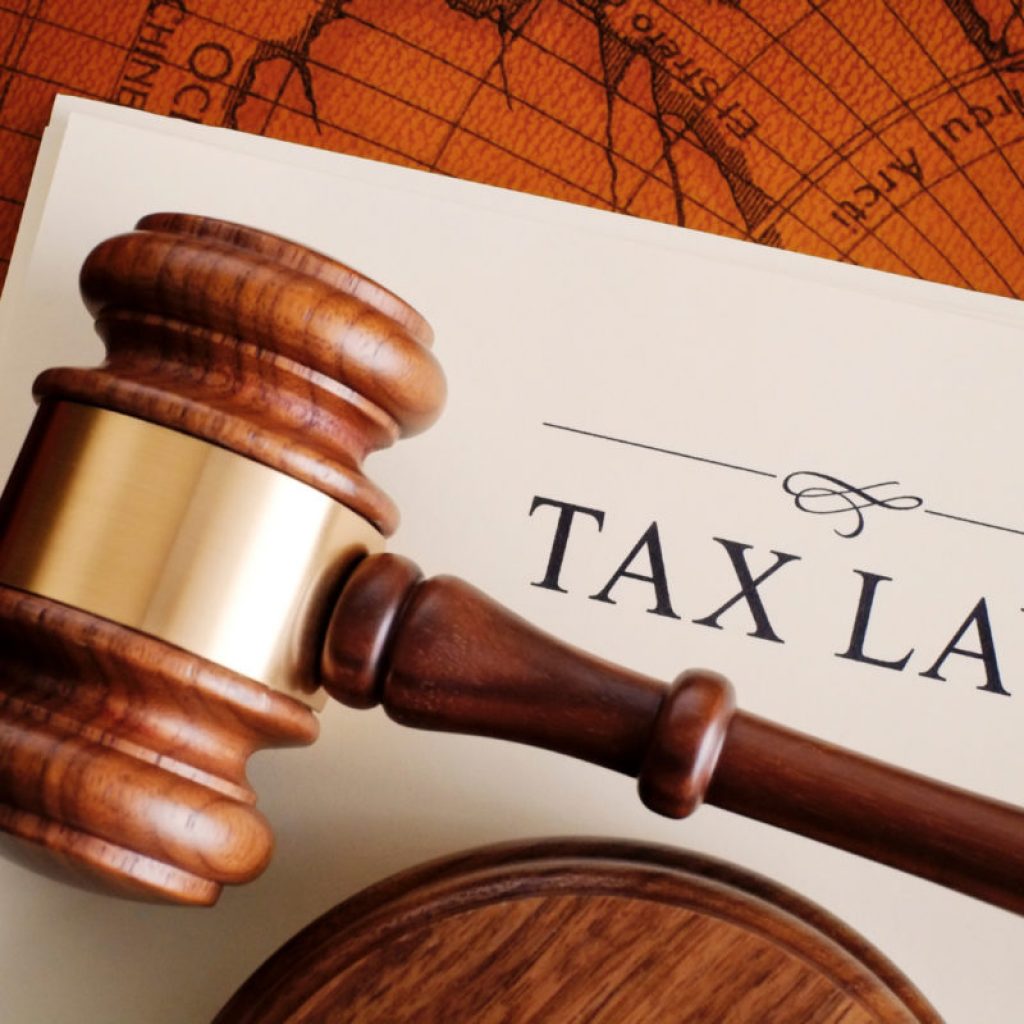 Contact Us For A Free Consultation
With A Qualified Lawyer
Call us at (903) 871-1714 for a free initial phone consultation
or send an email explaining your circumstances