Criminal Lawyer
in Longview TX, Gregg County and all East Texas
Request a Free Consultation
Compassion for every criminal law case
Looking for a criminal lawyer in Longview Texas? You're in the right place. I'm Ty Czapla, and I care about every case. If you are under investigation for a crime, or have already been charged, you could be feeling more desperate about your circumstances than any time in your life. Hiring the best criminal lawyer may be the most important decision you face in the near future. When it comes to criminal defense attorneys, you want someone who is experienced by your side.
Even if you are guilty of a crime, you still have rights. I have been fighting for the rights of adults facing charges in Gregg County and East Texas since 2011. I even represent those determined to be too poor to afford retained counsel.
Our office takes appointments in Gregg, Smith, Van Zandt, Cherokee and other East Texas counties. And, I am proud of my record of success and my reputation among county prosecutors and judges, as well as other criminal defense attorneys.
Criminal Defense Lawyer Services
I have a successful record representing adults charged with many misdemeanors and more serious felonies. My criminal defense services include:
Drug offenses
Driving Under the Influence (DUI)
Driving While Intoxicated (DWI)
Domestic Violence
Traffic violations
Drug possession or distribution
Fraud
Identity theft
Credit card fraud and check forgery
Assault
Sexual offenses
Property offenses, breaking and entering
Disturbing the peace
Robbery and armed robbery
State guns and weapons charges
Expunge your record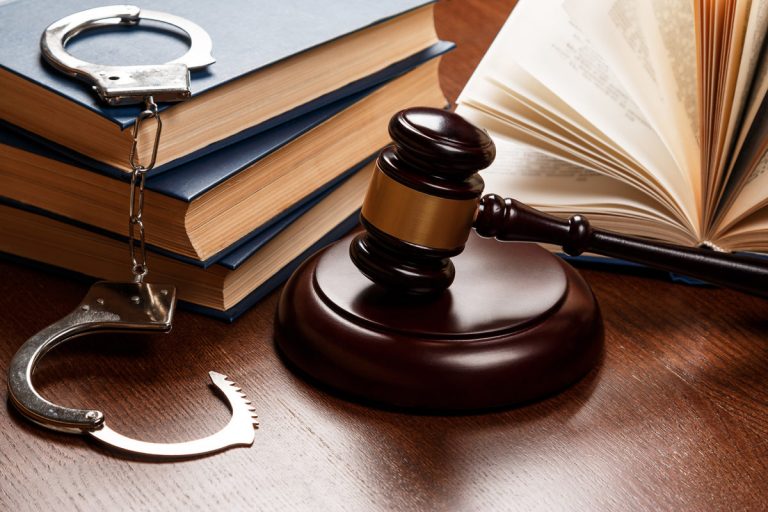 "Ty was absolutely amazing to me! I contacted him after finding out he would be my appointed lawyer…He responded very quickly and was very compassionate…He kept me informed of everything and answered all my billion questions…I had 5 charges total and he was able to get the DA to give me a short sentence and ran all concurrently…He also convinced the judge to let me serve my time on the weekends…I couldn't be happier…He genuinely cares about people…"
Criminal – Theft by Check Class A&B
A Criminal Justice Attorney with Integrity
It may be of some comfort to know that misdemeanor charges rarely go to trial. That is true of most felony charges, as well. Most charges are reduced or dismissed through skillful negotiations with the prosecutor.

I'm proud of my good reputation and integrity. It means I can be trusted when working out alternatives to the harsh penalties that can result from a conviction. When I come before the judge and assistant district attorneys (ADA), they are more likely to listen to my proposal.
Taking Your Case To Trial
After reviewing your criminal law case, we will determine if the ADA has enough evidence for a conviction. You can count on me to aggressively fight to keep a conviction off your record, including going to trial, if necessary.
In the criminal justice system, if you've been charged with a crime, especially if you didn't commit a crime, the burden of proof is on the prosecution. They must prove their case beyond a reasonable doubt, with verifiable facts and circumstances.
Post-Sentencing Issues
Many criminal cases don't end after initial sentencing. Individuals can find it difficult to follow probation and face motions to revoke. This can lead to severe punishments if not handled appropriately. Parole violations can also lead to severe consequences.
Finally, many clients find the most lasting effect of a criminal charge or conviction is how it affects their work and job opportunities. Convictions and even a deferred adjudication can show up on employer background checks. These public records can be expunged via an order of nondisclosure.
Give your case some TLC
To find out if we can help, call our law office today at
(903) 871-1714
to talk to an experienced lawyer who cares about your rights and your case.
Schedule A Free Consultation
With A Qualified Lawyer
Call us at (903) 871-1714 for a free initial phone consultation
or send an email explaining your circumstances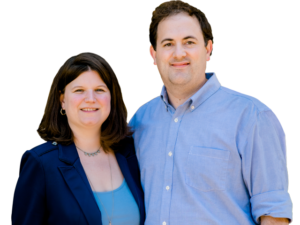 Request a Free Consultation
Request a Free Consultation
There are many ways in which family law and criminal law intersect. In fact, one can be in a family law case and criminal case at the same time. This is quite
Read More »
Suspended Drivers Licenses? from TLC Law, PLLC Suspended Drivers License Stressing you out?? Have you been ticketed for: ➢ Driving While License Suspended – DWLS ➢ Driving While License Invalid – DWLI
Read More »
Many people suffer from the long-term, life-altering effects of a criminal charge, conviction, or simply an arrest. If you are charged and convicted, or even simply arrested and never charged, you have
Read More »